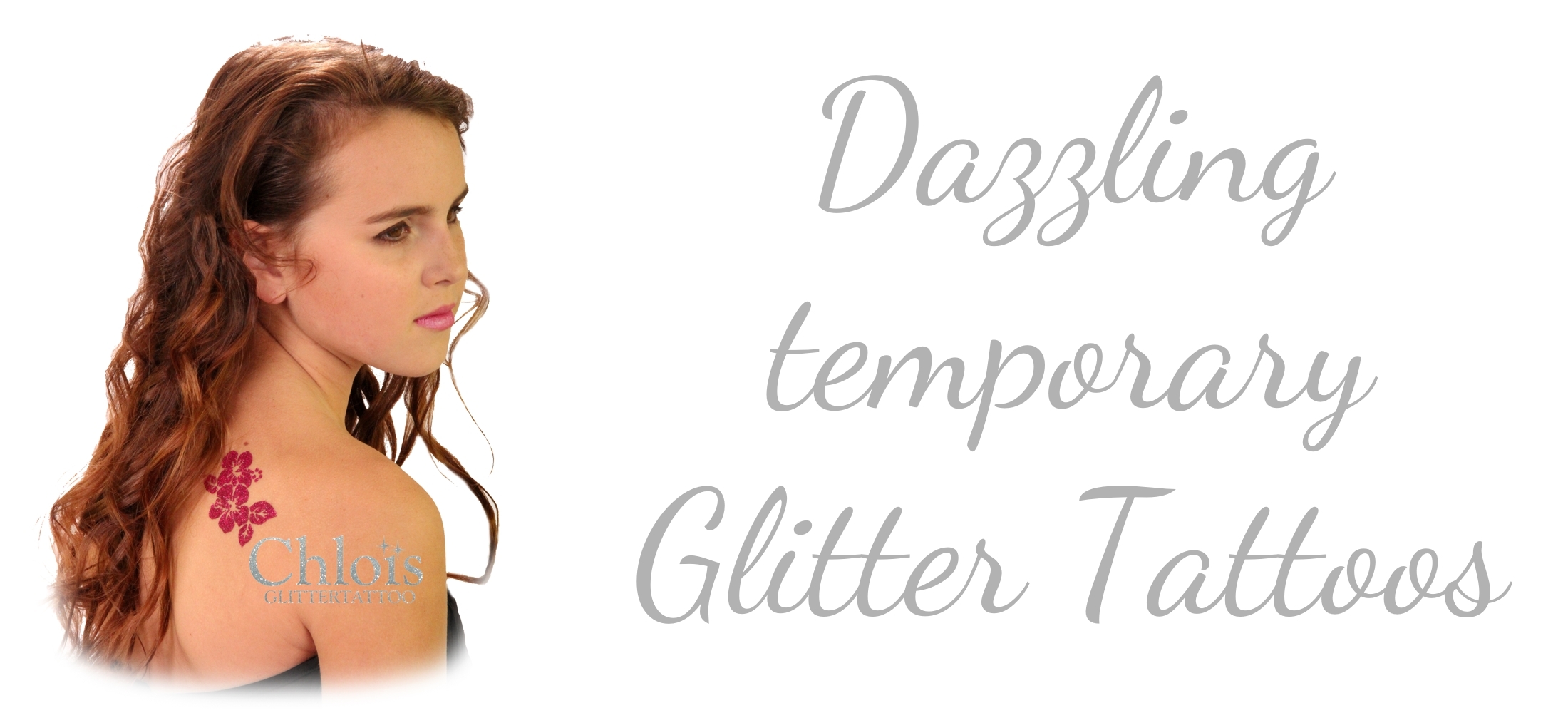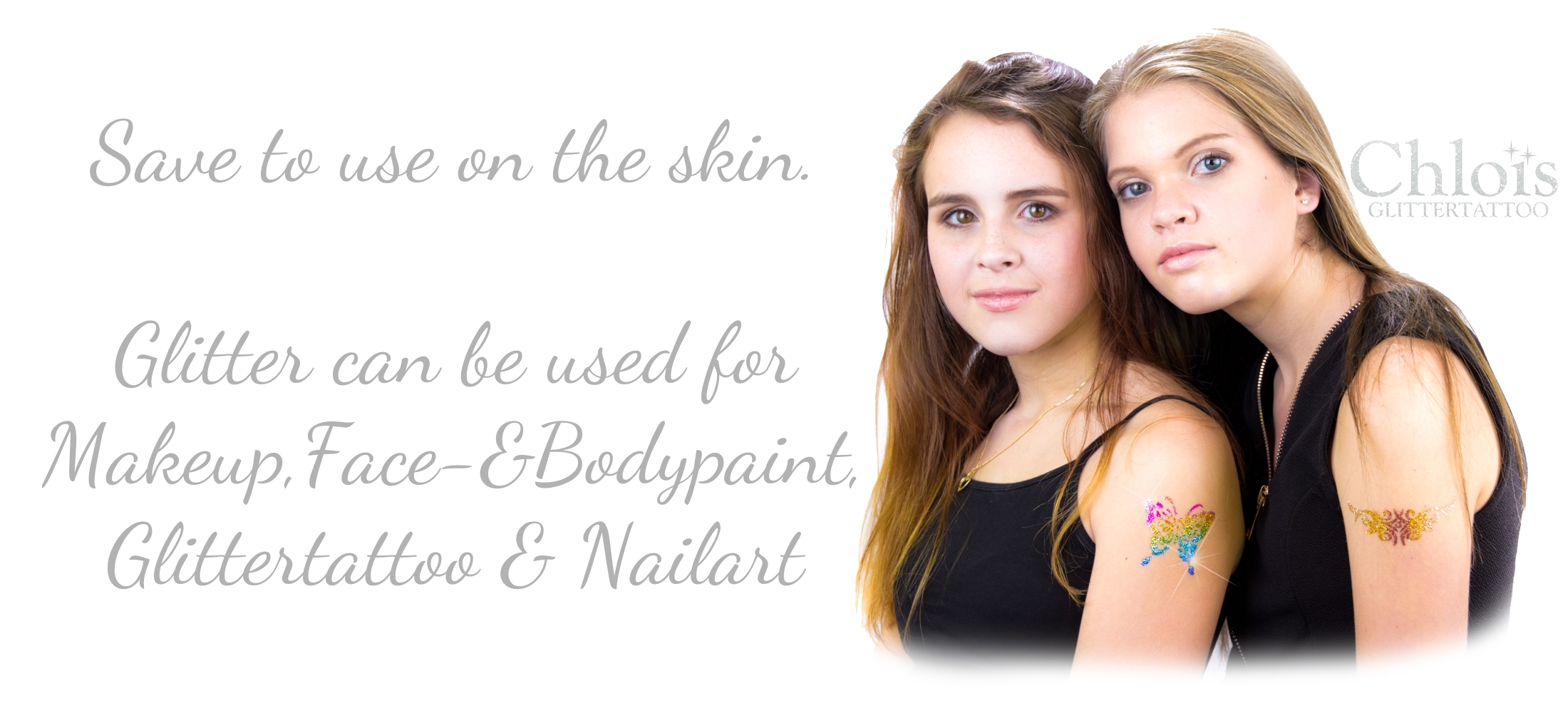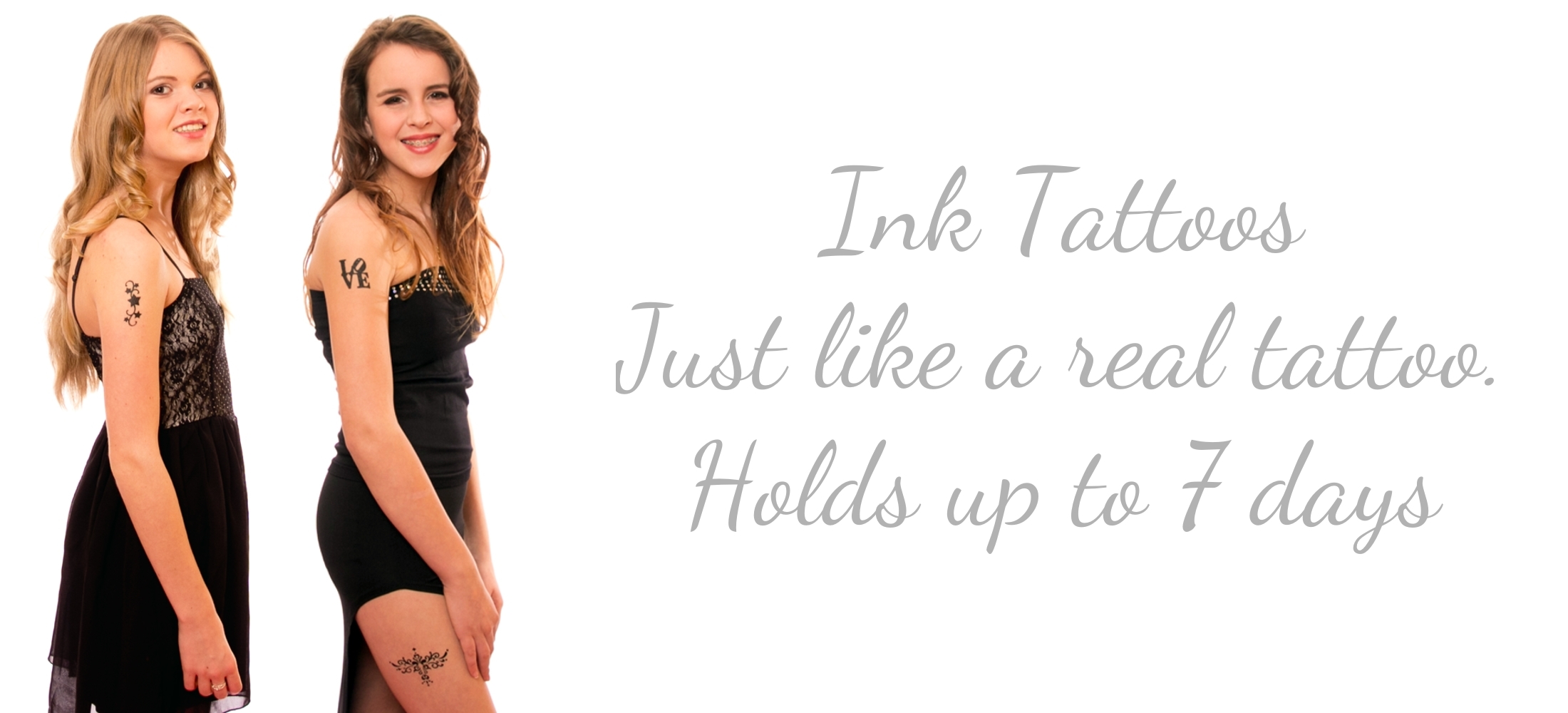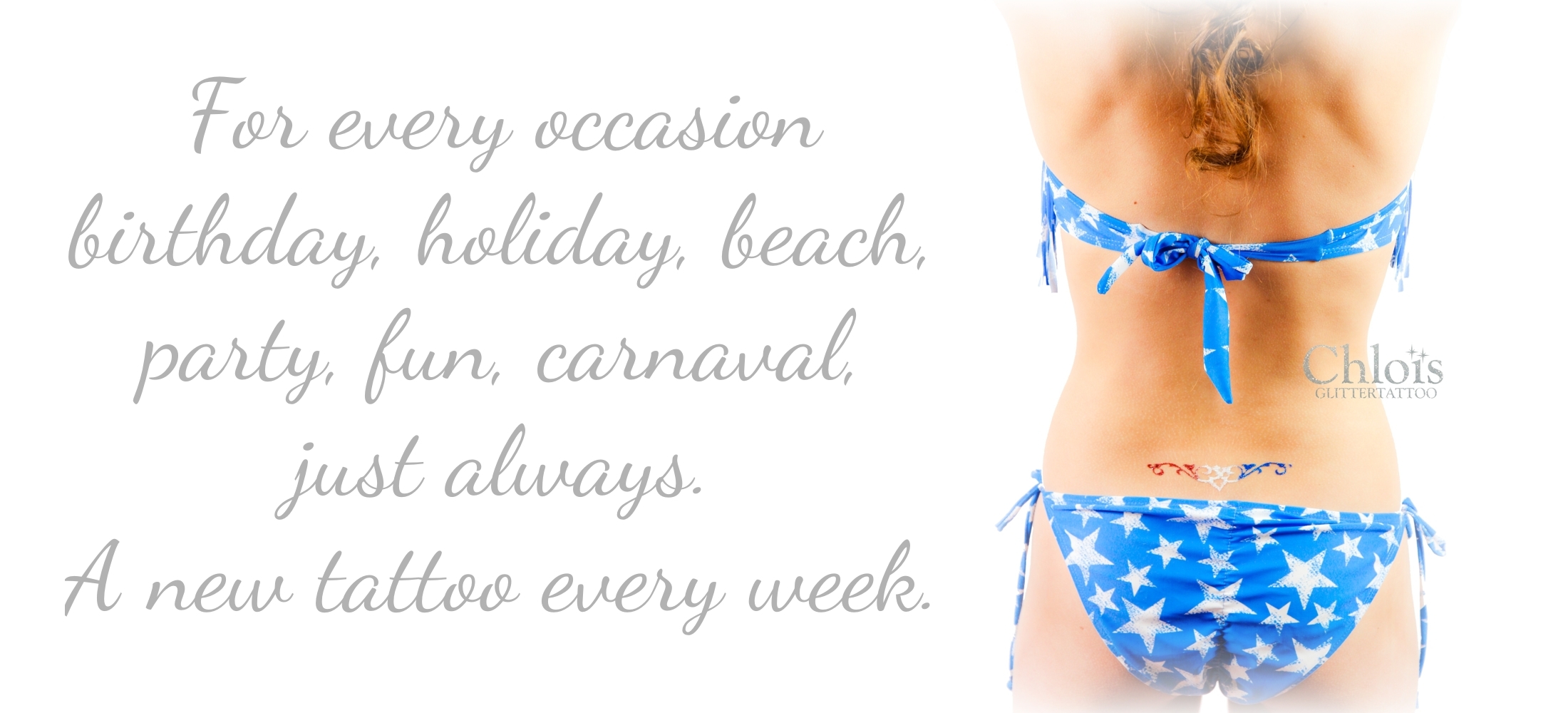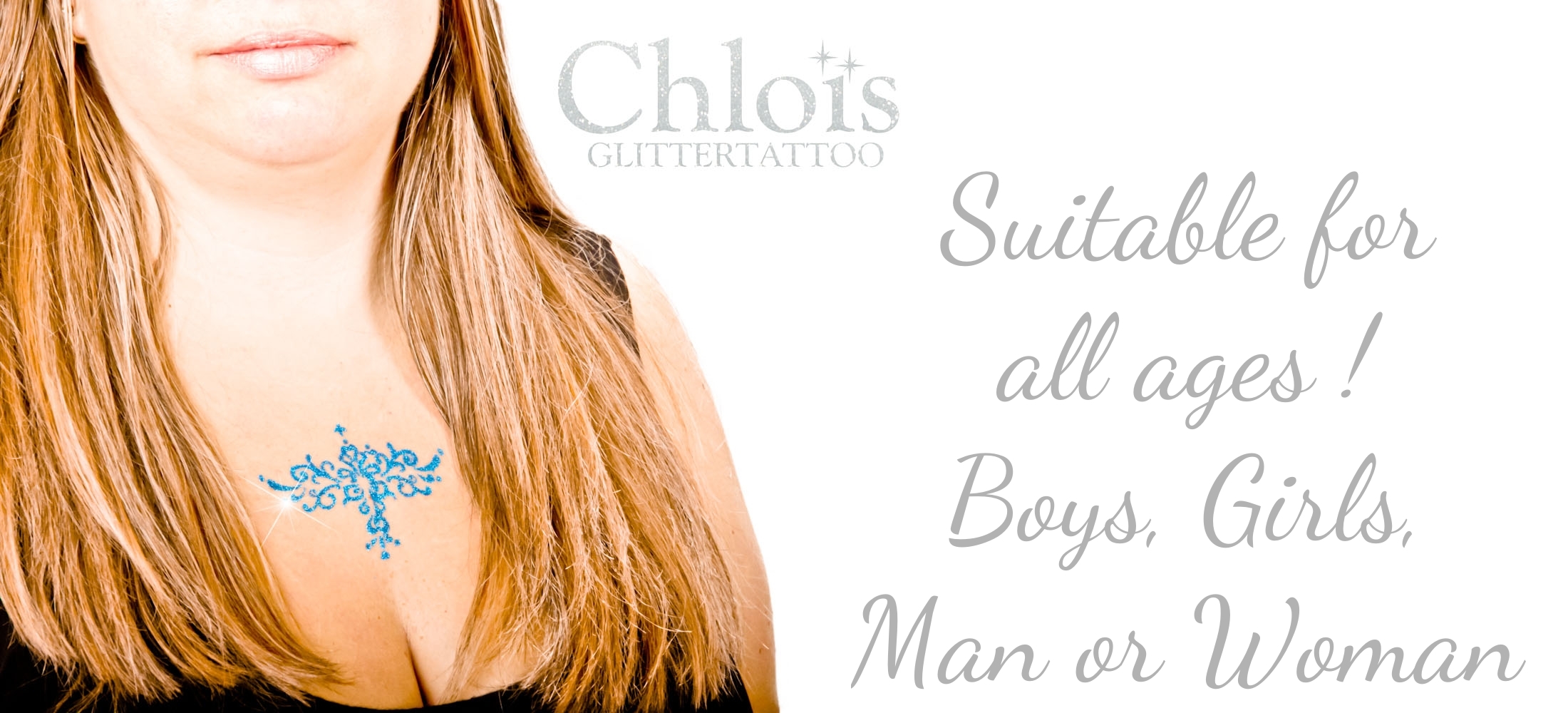 We, as Chloïs Cosmetics are the distributor of this brand Chloïs Glittertattoo and sell this brand to retailers throughout the world, who in their stores and webshops sell to you as a consumer. This site is intended as an information site for you as a consumer. All products in our line are on this website with all product specifications and recommended selling prices. (See the tab specification for each product)
However, you can not buy directly from us. For this we refer to the page "Where to Buy" on this site, where we have our resellers.
Resellers can, through a login code, ordered at this website.
We hope you can find everything and were there are questions, you can of course always contact us.
If you are interested in our products and if you want to include it in the range of your store, we ask you to send an email to info@chloisglittertattoo.com.
Sincerely, C. Meerburg (Pascal)
CEO Chloïs Glitter Tattoo